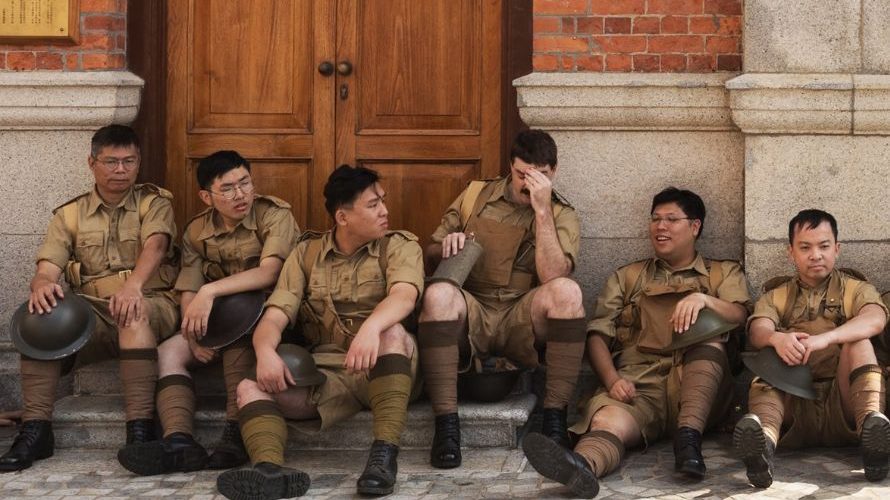 Date of Publication: 17 Dec 2016
Link: History fans portray WWII Defence Corps soldiers to mark 75 years since Battle of Hong Kong
HKFP Lens: History fans portray WWII Defence Corps soldiers to mark 75 years since Battle of Hong Kong
Photos: Samuel Wong/Watershed Hong Kong
A group of dedicated history enthusiasts are commemorating the 75th anniversary of the Battle of Hong Kong by mingling with Hongkongers, dressed as living monuments.
Watershed Hong Kong organiser Kevin Ng told HKFP that the group portrays the Hong Kong Volunteer Defence Corp, which was formed from local men during World War II.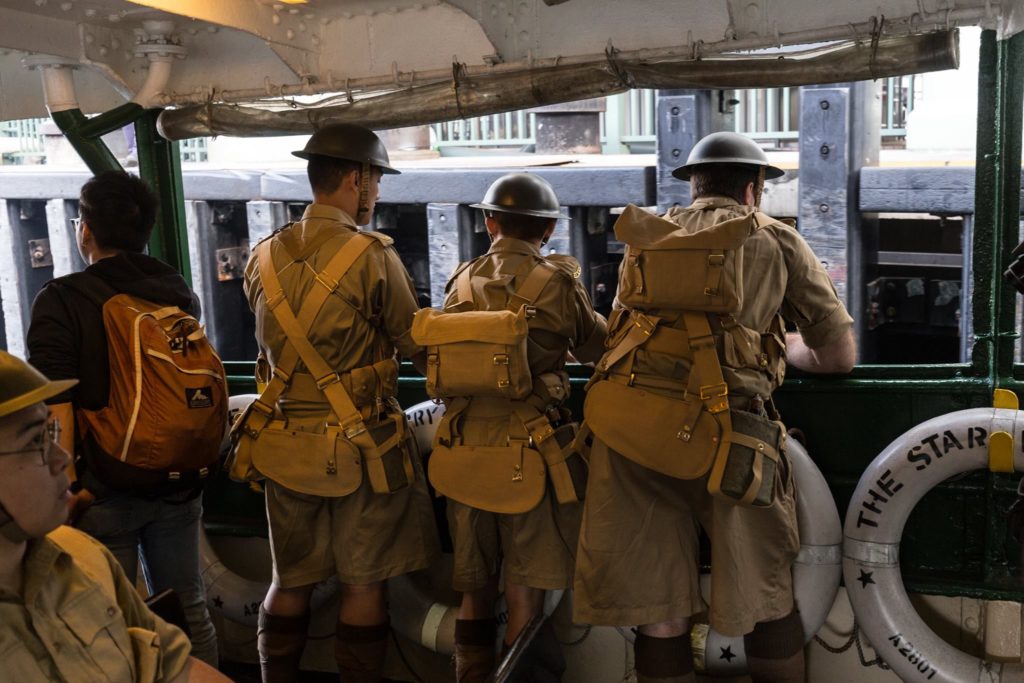 "If you forget history, you can't build your own identity," he said. "Knowing the past is the way to build the foundation of citizenship."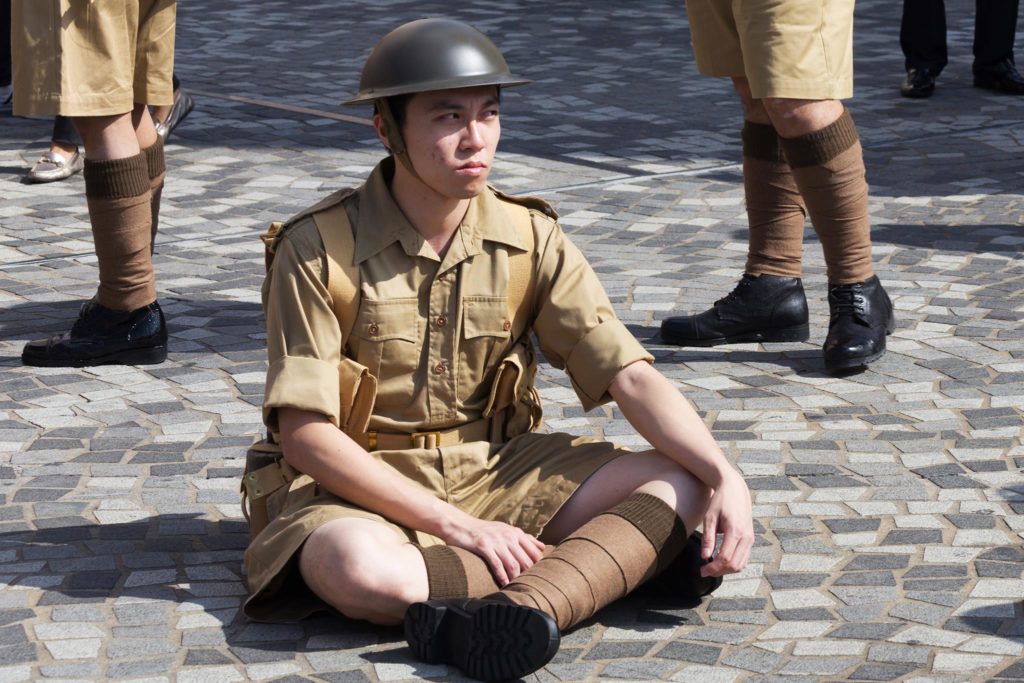 Each uniform cost around HK$2,600.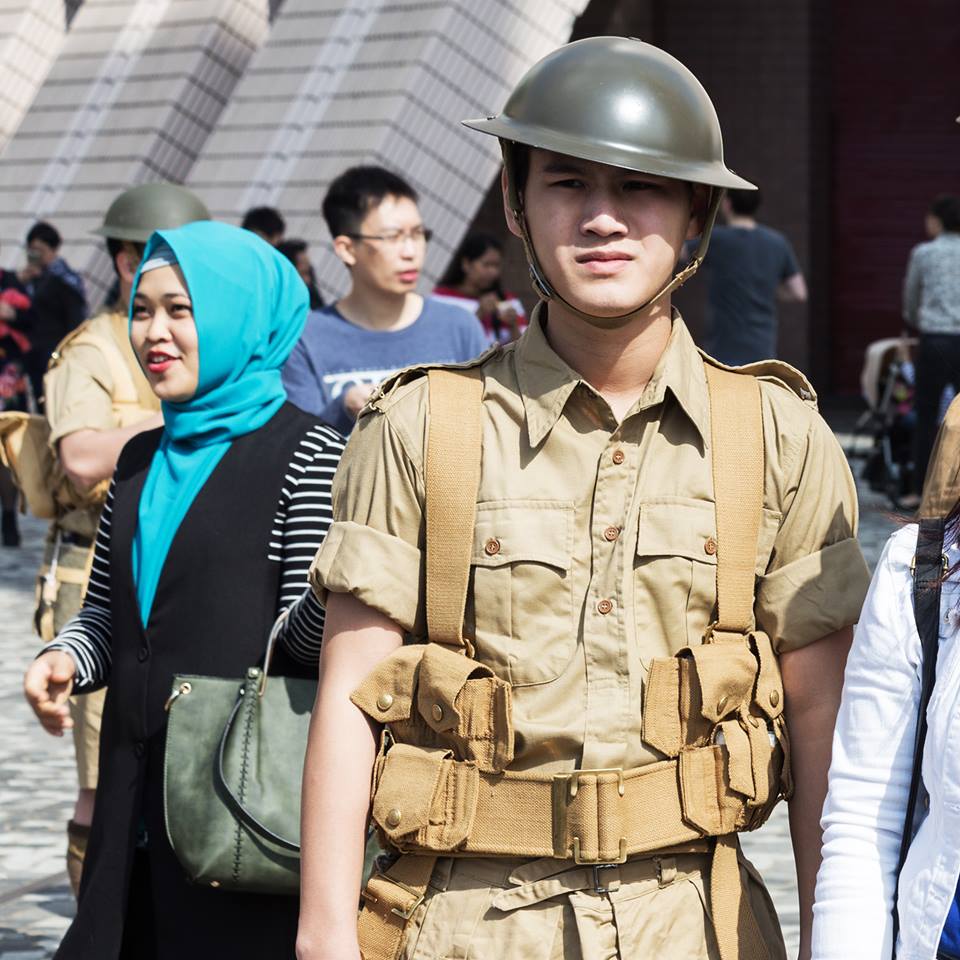 After a bloody 17-day battle in 1941, the city was handed over to the Japanese invaders on Christmas Day at the Peninsula Hotel.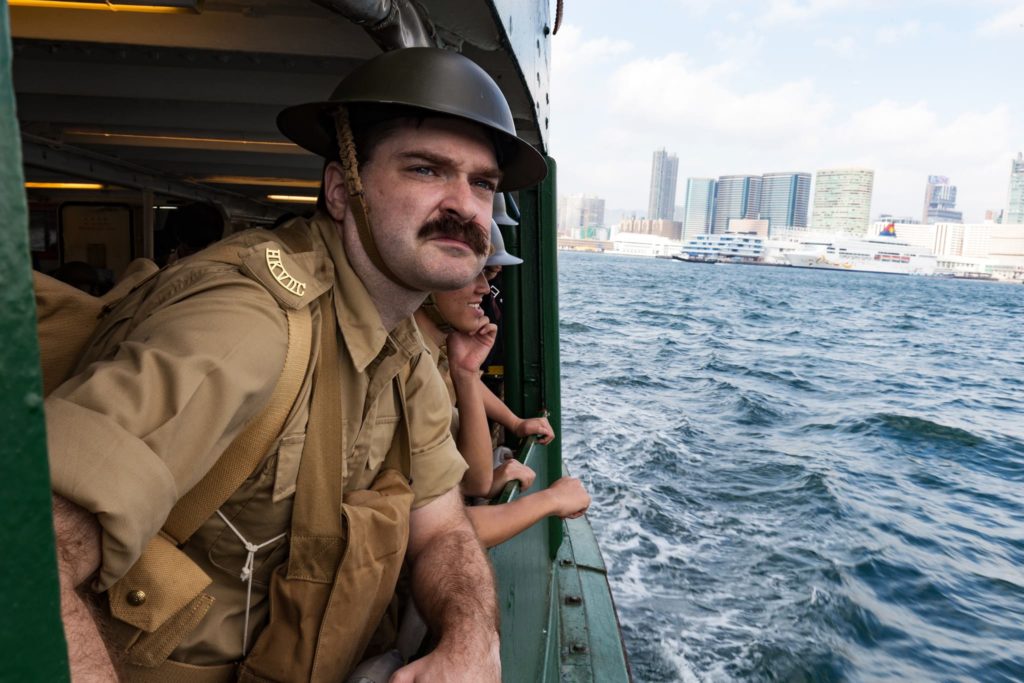 The group will gather again at Exit A3, Wanchai MTR at 11am on Christmas Day.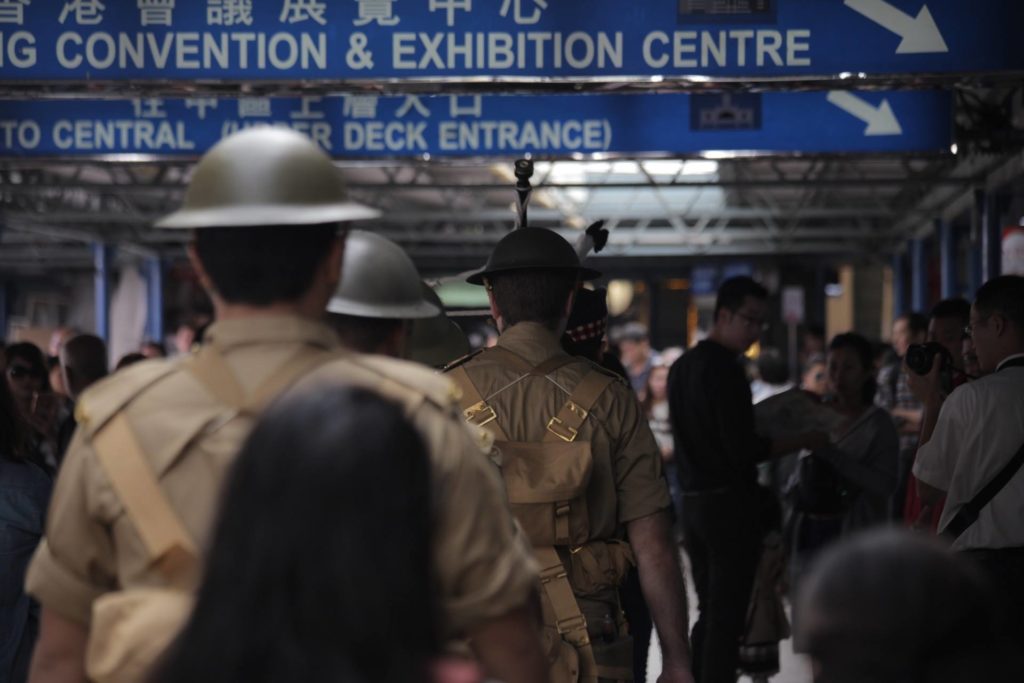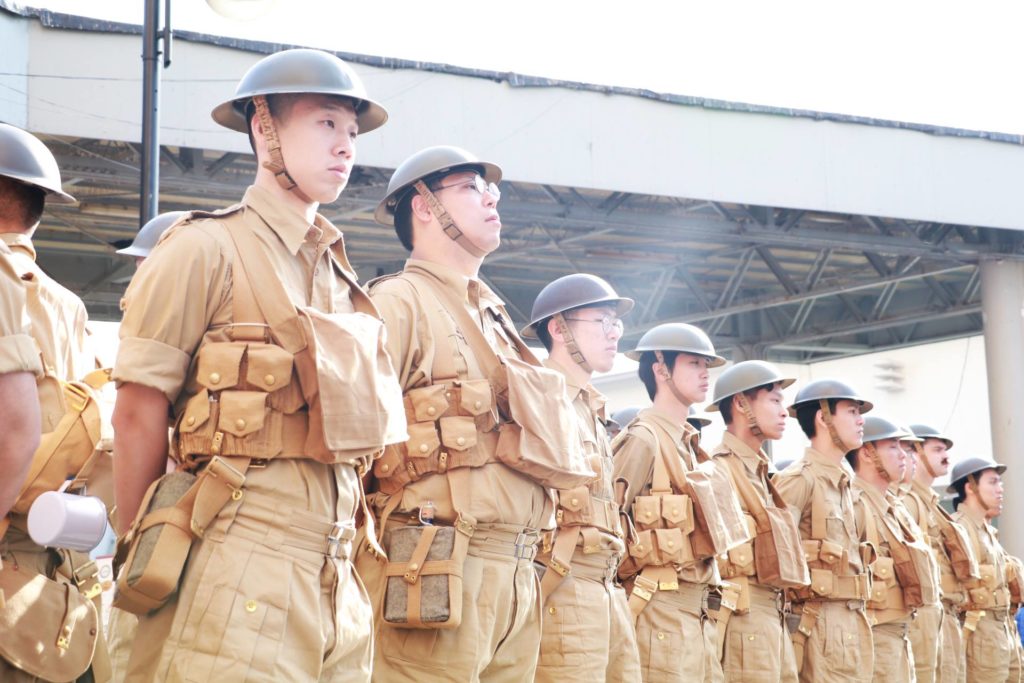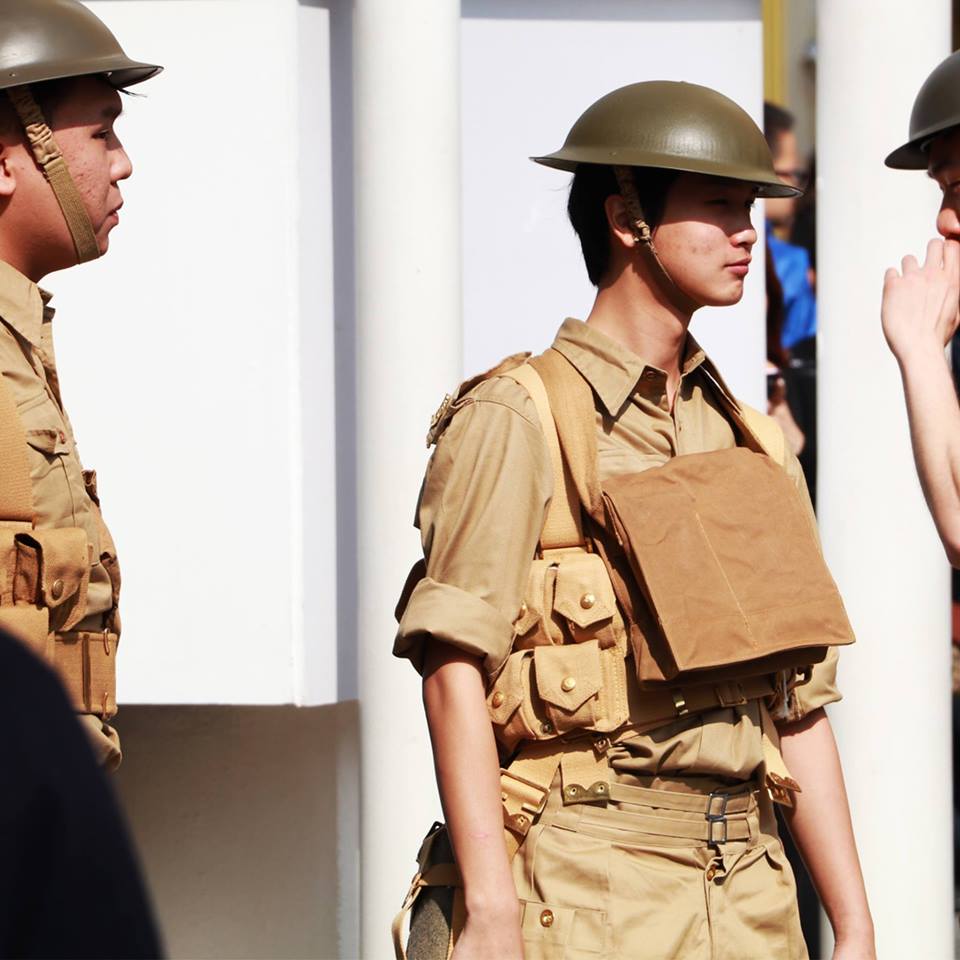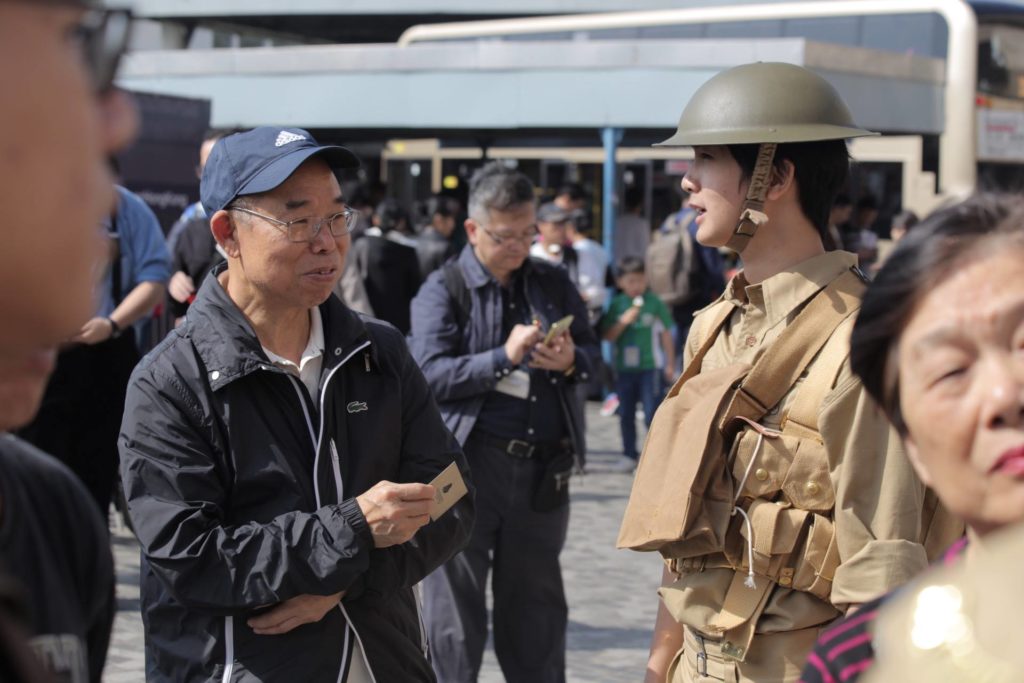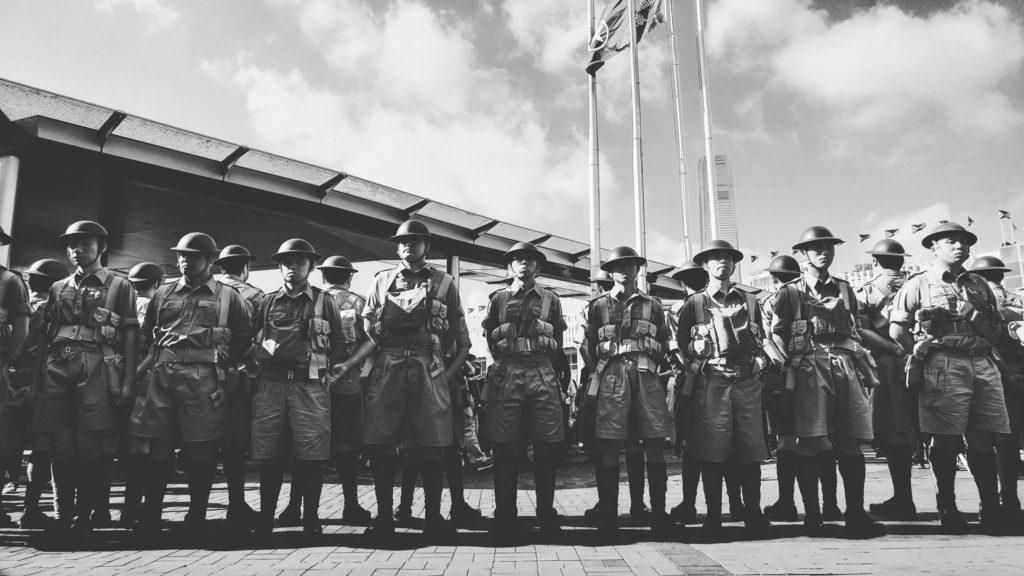 Follow Watershed on Facebook or Instagram.
---